Esozone Codex
NEW UPDATE: 10.16.2011: We've added a video and audio training course for the Esozone Codex. Click here to check it out.
(Not to be confused with the below update on the Deluxe Training Edition of the Codex.)
UPDATE: We've added an elite Deluxe Edition of the Esozone Codex. Click Here to read more. This option is for a very select group of people who want to use to Codex for serious and permanent life change.
We've finally finished this project after months of deciding to release it or stash it away in our vaults forever…
This is one of the first major workshops I (Garrett) put on in Portland, Oregon just two short years ago.
I didn't know what to expect, but the crowd turned out to be more than welcoming, and the workshop left a lasting impression on everyone who attended.
Before we get to more info about the mysterious Esozone Codex, I want to address some common concerns.
You might be asking why we've set the price at $97 for this PDF.
Two reasons:
1. This is not just another PDF... it is a challenge for you to wake up your entrepreneurial spirit. I'll tell you more about the challenge, but first,
2. We want this PDF to have lasting value for you.
All too often, PDFs become just another way to alleviate your anxiety by making a purchase. Once the download is finished, many people never look at the PDF again…let alone squeeze all the value possible from it. We won't let that happen with the Esozone Codex.
We gave away too many free copies to people who never made use of them at all.
We've added a bonus mp3 download Riley created to help people  conquer their fear of public speaking and put on excellent workshops and presentations.
The Challenge: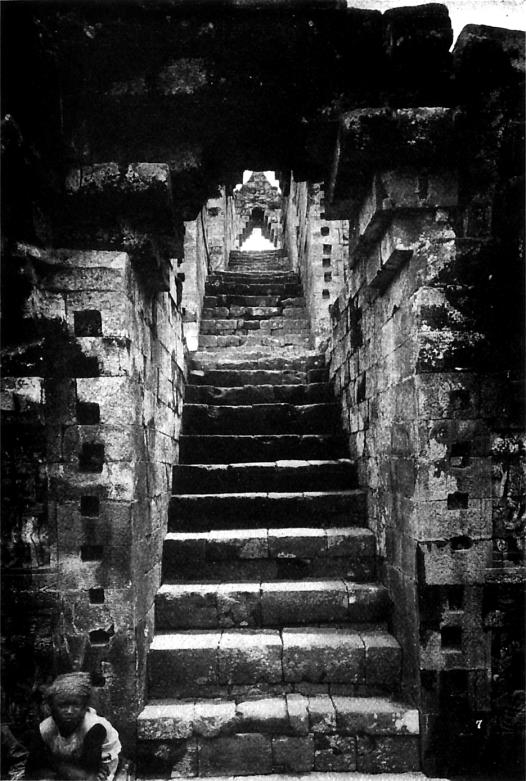 Once you have the flow of the workshop integrated into your mind and body, the challenge begins. Now it's your turn to put on the workshop for your friends or people in your city or town. Many master teachers have said that the best way to learn something is to teach it.
By conducting the Esozone Codex workshop for others, you will:
make your money back on the purchase quickly
experience a taste of making money doing something you love
get in deeper touch with your intuition
break through your fears of getting up in front of people
have the potential to win a Radical Undoing session and a Spirit of the Entrepreneur session with Riley and Garrett
The first three people who make $100 or more with the Esozone Codex workshop will receive a free Radical Undoing session and a free Spirit of the Entrepreneur session.
Write us at info@radicalundoing.com to let us know how you're doing. We will respond to all questions you send us about how to make the workshop happen for you. We'll help you with preparation and finding people to attend.
On another note: for any of you wanting to learn how to become Command Z trainers, this is the first step. If we find enough skilled people, we will set up a more extensive Command-Z training program restricted to those who follow through with the Esozone Codex.
Read Riley's introduction to the Codex by clicking here.
After confirming your purchase with Paypal, you will receive an email containing the download link.